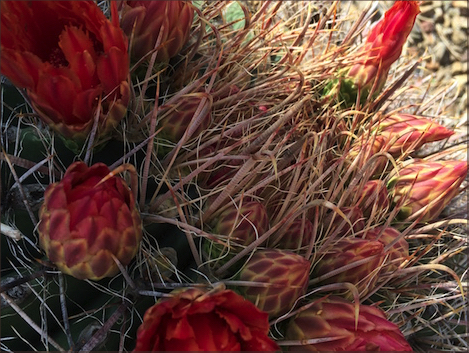 Welcoming a dog into your life can be life altering. I have been blessed with quite a few dogs in my lifetime, many of them "rescues", but who rescued who?
My current dog Elsa (age 2) is mostly "shepherd" and apparently shepherds have a reputation. Well deserved, I might add. She is bright, attentive, protective, affectionate, and STRONG willed. Her first year on the planet is not a total mystery, and sadly, was a year of people leaving her. I don't know all the details, but she bounced between homes and shelters multiple times; her written history accounts for at least 8 addresses in just 12 months. Needless to say she had some behaviors that needed to be addressed.
Love and consistent rules have been important in her socialization. We walk twice a day; long walks in the neighborhood. She is 80+ pounds so when she decides to chase a rabbit, or attack a passing vehicle, I have to be hyper-vigilent. She definitely keeps me on my toes.
These days she actively avoids the rabbits quite deliberately by walking to the middle of the road until we have passed the temptation. Elsa has learned to sit and stay if we hear a car or truck coming, we're still working on electric vehicles. She is NOT a fan!
Since we walk early in the morning, sometimes before dawn, and early evening, just as the sun goes behind the mountain, the ambient light is amazing. We observe the local wildlife either just waking up or headed for their evening sanctuary.
I am dedicating this page to a daily photograph; something that catches my eye, tickles my fancy, or just reminds me that life is good!
We welcome the New Year 2023.