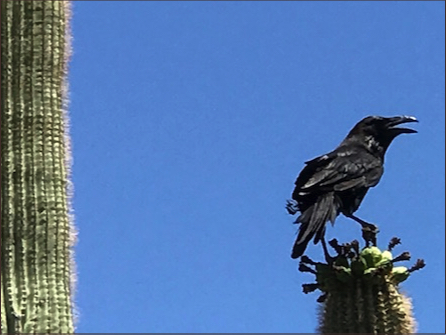 Some of my favorite folks...
♥ Bonefolder.com - BEST bonefolders ever! One of my favorite tools. Made out of teflon, leaves no shiny creases on your paper, and glue doesn't stick to them.
♥ Curious Kirby Creatives - Kirby Plessas - "Dedicated to helping individual artists become self sustainable."
♥ Gordon Mischke - Sculptor in metal, wood, and glass - Hidden In The Hills (HITH) 2021
♥ John C. Campbell Folk School - Brasstown, NC. "The Folk School transforms lives, bringing people together in a nurturing environment or experiences in learning and community life that spark self-discovery."
♥ MercArtTX - MercArt Texas - For all your embossing tools, metal, and supplies.
♥ Moo.com - For those of you who want to know where I get my business cards.
♥ Robin Ray (Robin's Nest Studio) - Custom murals, whimsical painting, ceramics by Robin Ray - HITH 2021
♥ Sarah Foster (Stone Creek Designs) - Beautiful fine art jewelry - HITH 2021
♥ Volcano Arts - All kinds of cool tools and bookbinding supplies.