❤️ ❤️ ❤️ ❤️ ❤️
My classes are: Adults only, No children, No pets, and Fragrance-free please.
Class size is currently limited to ten (10) students and your Pre-Paid Registration is required. You may complete your registration and pay for your class now with your Credit Card. You are not registered until your payment has been received.
Questions? Comments? Please email me, lynda@5AcreArts.com
Please take a moment to read the 5 Acre Arts Cancellation Policy below:
If you registered and paid for a class via the 5 Acre Arts website and need to cancel for any reason, you will receive a refund (minus the $25 Non-Refundable registration fee) IF you contact me by email at least three (3) business days (M-F) prior to the start of your class. Email me, lynda@5AcreArts.com. Please include your name, class details and personal contact information.
Late cancellations will not receive a refund.
NOTE: If you did NOT register via the 5 Acre Arts website and have to cancel for any reason, you will need to contact the individual artist, sponsoring group or store regarding their Cancellation Policy.
As a reminder, although I do teach in a pretty relaxed classroom atmosphere, I still believe in general guidelines. Click HERE to read about Classroom Etiquette.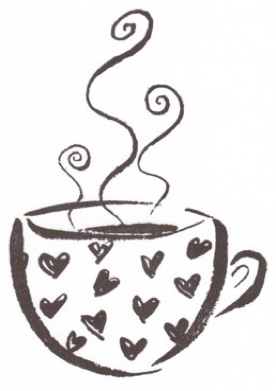 Learn to weave on a Kumihimo Disk
9am-3pm on Saturday, October 1, 2022
I'm looking forward to teaching a class nearby at the Sonoran Arts League in Cave Creek, Arizona. All students will leave with a completed Kumihimo bracelet.
$$$$ plus $$$ Supply Fee
In this class we will cover the basics of 8-strand kumihimo and learning to weave on a portable disk. Students will be shown a variety of patterns they can create using only 2 colors. They will learn how to start and end a bracelet, as well as loading and weaving with beads. Students will leave class with a completed bracelet.
Instructor will provide cording, Kumihimo disk, beads, clasp, and a beading mat.
Students please bring:
▶︎ Sharp scissors and a ruler.
▶︎ We will be taking a short lunch break, please bring your lunch/snack.
Kumihimo examples may be found HERE.