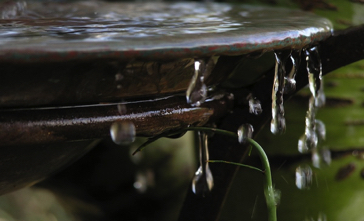 Enjoy your visit to 5 Acre Arts!
December has arrived at last. 2020 is almost over... and what a year it's been. Crossing my fingers that 2021 is peaceful and good health will be restored. My last few weeks have been spent at Hidden In The Hills. We had a steady flow of visitors and art enthusiasts. So much FUN! And we all got to exercise our social muscles which haven't been used in a while. Although our smiles were hidden behind masks, the joy was evident. Thank you for your support! For those who weren't able to visit, we had six fabulous artists on site - Let me introduce you... read more HERE.
No classes scheduled in December, but I have scheduled a class for Tuesday-January 12th. More information this week...
Hello! My name is Lynda Abare and my metal embossing (Repujado), mixed-media, Kumihimo (weaving), and bookbinding workshops are (usually) held each month locally in the Phoenix/North Scottsdale, Arizona area.
COVID-19 has changed our world and instituted a "new normal". As the local stores and restaurants begin to reopen, we can be hopeful that soon all of us will be out and about in the world again. I can't wait to spend time with y'all.
Click HERE for a list of my workshops, registration, and additional information.