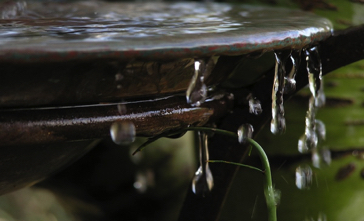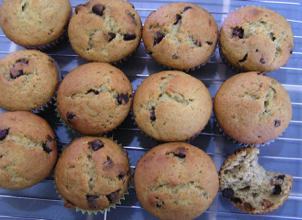 Enjoy your visit to 5 Acre Arts!
Just a few weeks left in our monsoon "season".
The monsoon rains have been welcome here, but I am so ready for the humidity to be gone. My morning walks are cool by daytime standards but thick with moisture. I'm still trying to figure out how to keep my glasses from fogging up.
Many of you know I won't be teaching Repujado past the end of 2021 and I'm selling off my Repujado books, tools, and supplies (texture plates, embossing folders, colorized aluminum, etc.) Interested? Email me, lynda@5AcreArts.com.
I'm also culling my precious book collection. Books filled with creative ideas and techniques, straight from my book shelves to YOU. Here's a link to the books I currently have For Sale ($2, $5, $10).
Have a fabulous September and mark your calendar for the Hidden in the Hills Artist Studio Tour in November *Six days, Nov 19-21 and Nov 26-28. I'm at Studio #37, Robin's Nest.
See you soon!
lYnda
NOTE: Regarding 2021 Repujado (metal embossing) classes:
I will continue to teach metal embossing through the end of 2021 and then I plan to concentrate on other art forms.
If you're interested in a specific metal embossing class or private instruction, contact me via email, lynda@5AcreArts.com