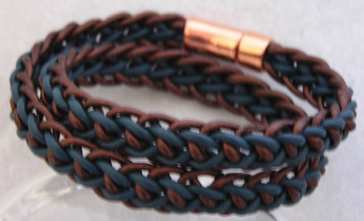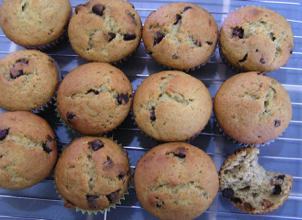 Enjoy your visit to 5 Acre Arts!
BUSY, BUSY
It's only May and our days are already heating up! Spring seemed especially fleeting this year, and with almost no rain. The desert remains dry and fire danger is high. Please be mindful.
Our resident dove couple fledged their first set of two babies and have already laid their second set of eggs. Busy, busy.
lYnda