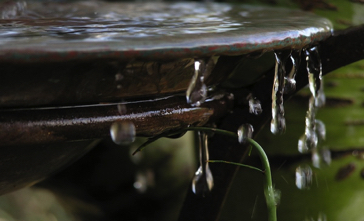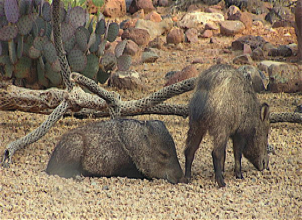 Enjoy your visit to 5 Acre Arts!
2020 - What a ride!
We held on tight and made it through. 2021 is fresh and new, ready for us to set our sights and make some plans. Grab a journal, make some notes, repeat daily. Take photos (add them to your journal), record your landscape (inside and out), look up, give thanks! Wishing you and yours a Happy and Healthy 2021.
Hooray! Classes scheduled in January and February!
Hello, my name is Lynda Abare and my metal embossing (Repujado), mixed-media, Kumihimo (weaving), and bookbinding classes are (usually) held each month locally in the Phoenix/North Scottsdale, Arizona area.
COVID-19 has changed our world and instituted a "new normal". As the local stores and restaurants begin to reopen, we can be hopeful that soon all of us will be out and about in the world again. I can't wait to spend time with y'all.
Click HERE for a list of my classes, registration, and additional information.