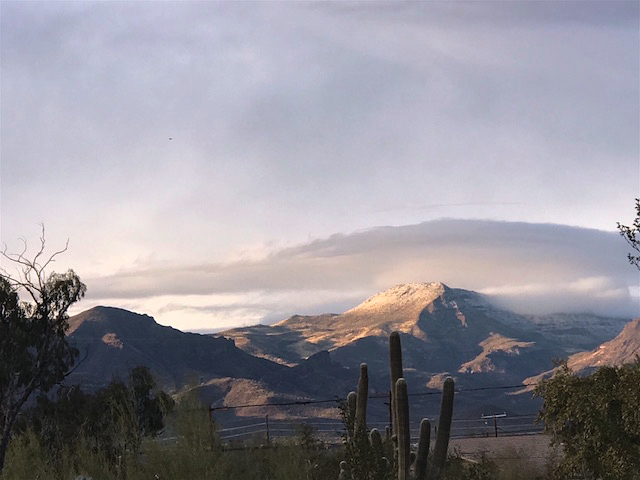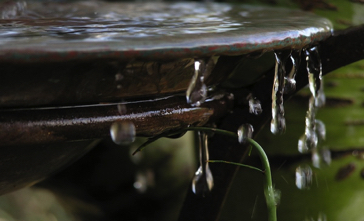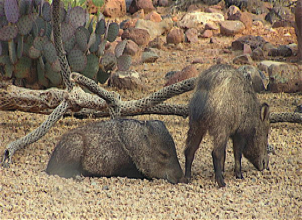 Enjoy your visit to 5 Acre Arts!
February and we have rain!
The last few days our weather has been chilly, at least for the Sonoran Desert :-) There are storms in the area and we have rain! Yesterday we had snow on the mountains just north of Cave Creek (AZ). Today is overcast and moist, the rain intermittent; but enough to wash off the dust and refresh our parched succulents. An added bonus is the wide variety of wild animals out and about; we are certainly enjoying the menagerie parading through our wildlife corridor.
Life is good... Read more HERE.
Hooray! An in-person book-binding class scheduled for Thursday, February 11th!
Hello, my name is Lynda Abare and my metal embossing (Repujado), mixed-media, Kumihimo (weaving), and bookbinding classes are (usually) held each month locally in the Phoenix/North Scottsdale, Arizona area.
COVID-19 has changed our world and instituted a "new normal". As the local stores and restaurants begin to reopen, we can be hopeful that soon all of us will be out and about in the world again. I can't wait to spend time with y'all.
Click HERE for a list of my classes, registration, and additional information.