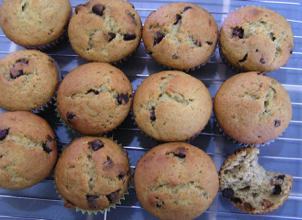 Enjoy your visit to 5 Acre Arts!
BOOKS, BOOKS, AND MORE BOOKS
This week I emptied another book case. It's so difficult (for me) to just hold a book, look at the cover and say to myself, "You need to go or I'd like you to stay". Of course I have to look inside each book, and then down the rabbit hole I go!
Like new and gently used, click HERE to see the books currently available for purchase.