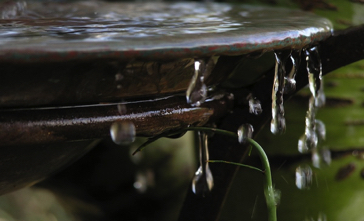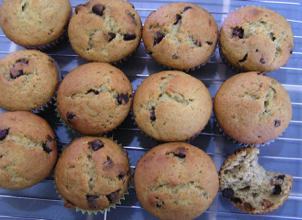 Enjoy your visit to 5 Acre Arts!
SO MANY REASONS TO CELEBRATE DECEMBER!
Cooler weather, winter solstice, 3 family birthdays this month, Christmas, holiday lights, friends and family, and New Year's Eve. We could literally party all month long...
My artist comrades and I just packed up our tents and displays after six successful days of the Hidden In The Hills Artist Studio Tour. I look forward to the tour every year and this year was extra special because it was our 25th year. I've been a paticipating guest artist for 10 of those years! I know, I can't believe it either...
What's next? I will be back teaching again in 2022. Y'all gave me lots of ideas during Hidden In The Hills -- Thank you! It was great to see so many of you and all your smiling faces. My first class will be in February -- and we'll be working with copper! Class details HERE.
Wishing you all a wonder-filled December and a blessed New Year. See you in 2022!
lYnda
NOTE: Regarding Repujado (metal embossing) classes:
If you're interested in a specific metal embossing class or private instruction, please contact me via email, lynda@5AcreArts.com