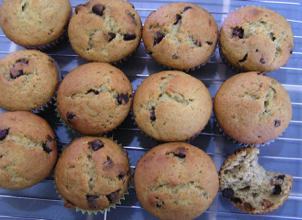 Enjoy your visit to 5 Acre Arts!
TWO weeks to go!
We're in the final stretch, tying up those loose ends, preparing for our local Hidden In The Hills Artist Studio Tour, November 18-20 and November 25-27. I will be back at Robin's Nest, Studio #38 on the tour, along with 5 fabulous artists:
▶︎ Robin Ray, https://robinrayart.com/
▶︎ Sarah Foster, https://www.stonecreekjewelry.com/
▶︎ Gordon Paul Mischke, http://gordonpaulmischke.com/
▶︎ Brian Willis, https://ezraglassart.com/
▶︎ Gail Haire, https://www.gailhaireart.com/
Click HERE for more information.