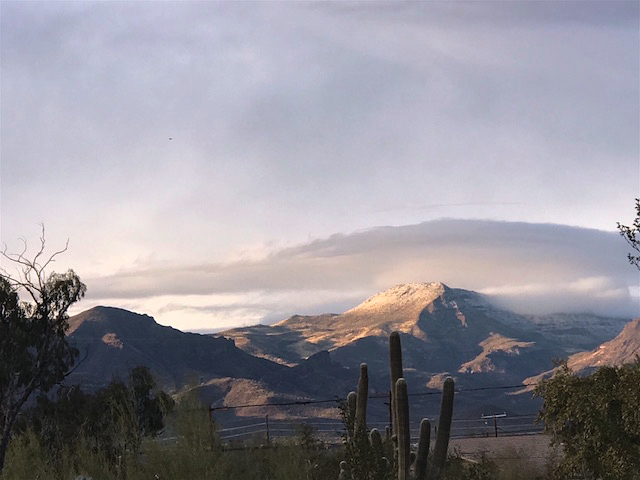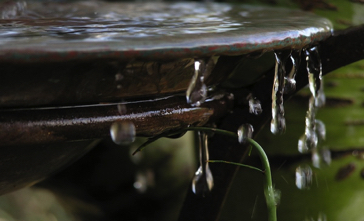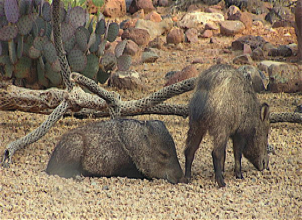 Enjoy your visit to 5 Acre Arts!
April is heating up!
The days are getting warmer and my morning walks are going to be starting earlier. As soon as that sun is "over the mountain" I can feel the heat. Speaking of which, a gentle reminder... The weather has been perfect and it feels SO wonderful to be sitting in the sunshine with a lght breeze flowing over you that you might forget how easy it is to sunburn!
Life is good... Change is in the wind.
REGISTER NOW for my "Shabby Chic Tea Box" class on TUESDAY, April 13th!
NOTE: Regarding 2021 Repujado (metal embossing) classes:
▶︎ I will continue to teach metal embossing through the end of 2021 and then I plan to concentrate on other art forms. If you're interested in a specific metal embossing class or private instruction, please let me know, lynda@5AcreArts.com
▶︎ My collection of texture plates, embossing folders, embossing tools, sheets of colorized aluminum, and my precious library of Repujado books will all be for sale in the near future. Watch for details in this newsletter and on my website soon... https://www.5acrearts.com
Click HERE for a list of my classes, registration, and additional information.